Clean Today for a Better Tomorrow
Cleanliness is the key to keeping things and places tidy. There is always dust, debris, stains, and rust in a place, whether we use it or not. As a result, it will further deteriorate and make the place and tool look even messier and unusable.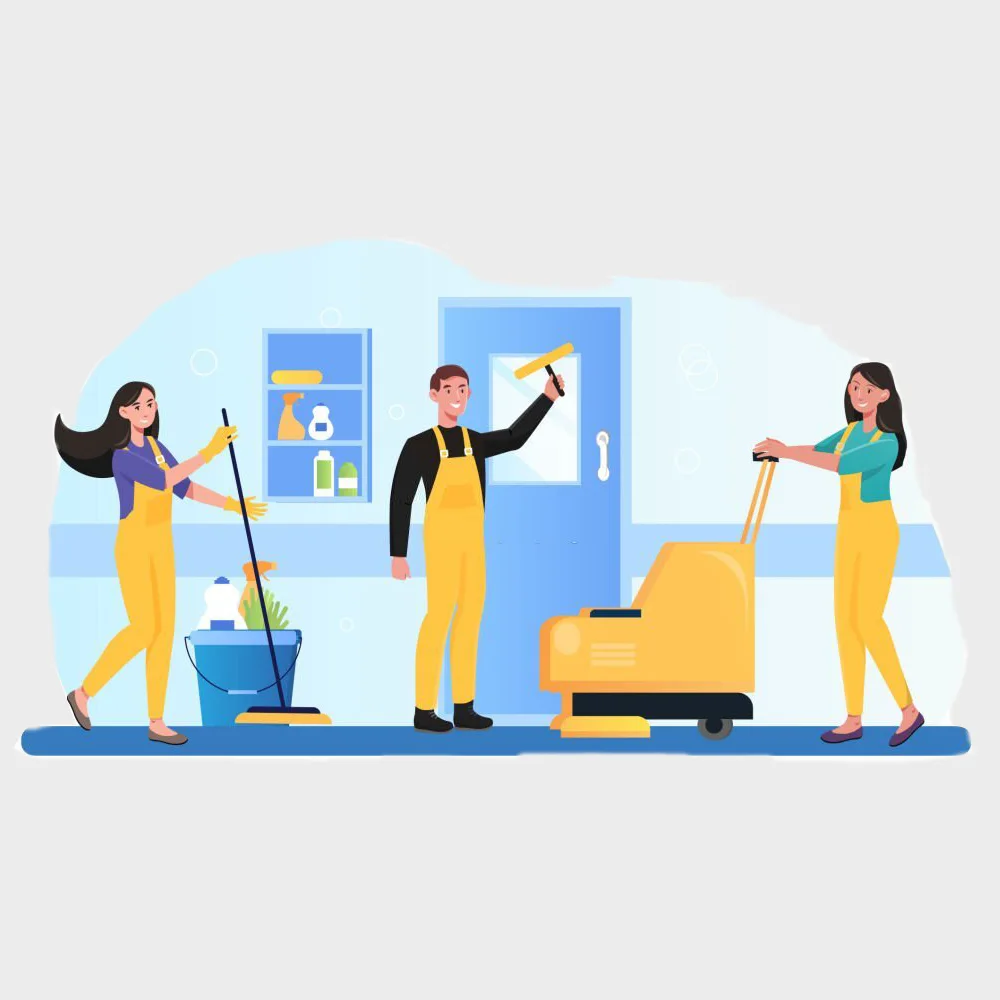 Bathroom Cleaning

Kitchen Cleaning
Yard Cleaning

Garage Cleaning

Car Cleaning

Appliances Cleaning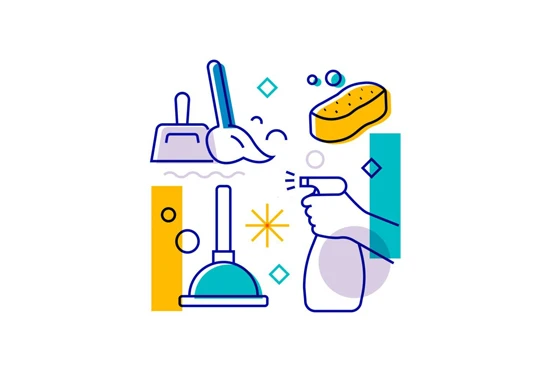 Beat Everything with Cleaning
Cleancurious is here to give you insights, tips, and tricks on cleaning different places and things. From the most common areas in our homes that need cleaning, such as the kitchen and bathroom, to other areas, such as the garage, we got you covered. Our outdoor cleaning tips and ideas will also help you declutter and organize your space. We also provide cleaning and maintenance tips to retain the optimal performance and condition of your tools and equipment.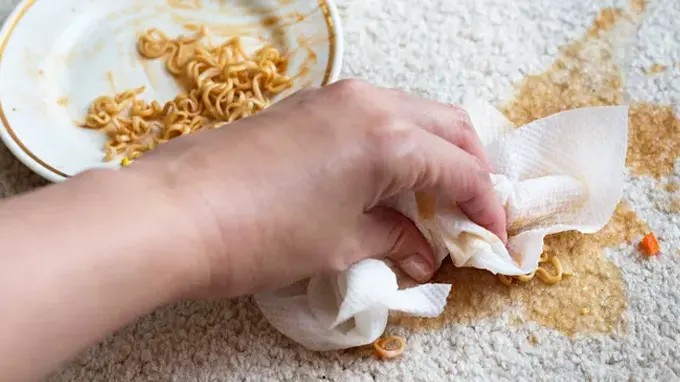 Did you know that ramen noodles can stain your carpet? It's true! And if you're like most people, you probably...
Read More